Underwear made in the USA, at a living wage.
For decades, they've said no we can't. Now we're proving them wrong.
We call it the Crowd Manufacturing Revolution
We wanted undies that are good for our health and our community. So we launched a new manufacturing model that delivers the impossible: high-quality underwear for you and a sustainable future for us all.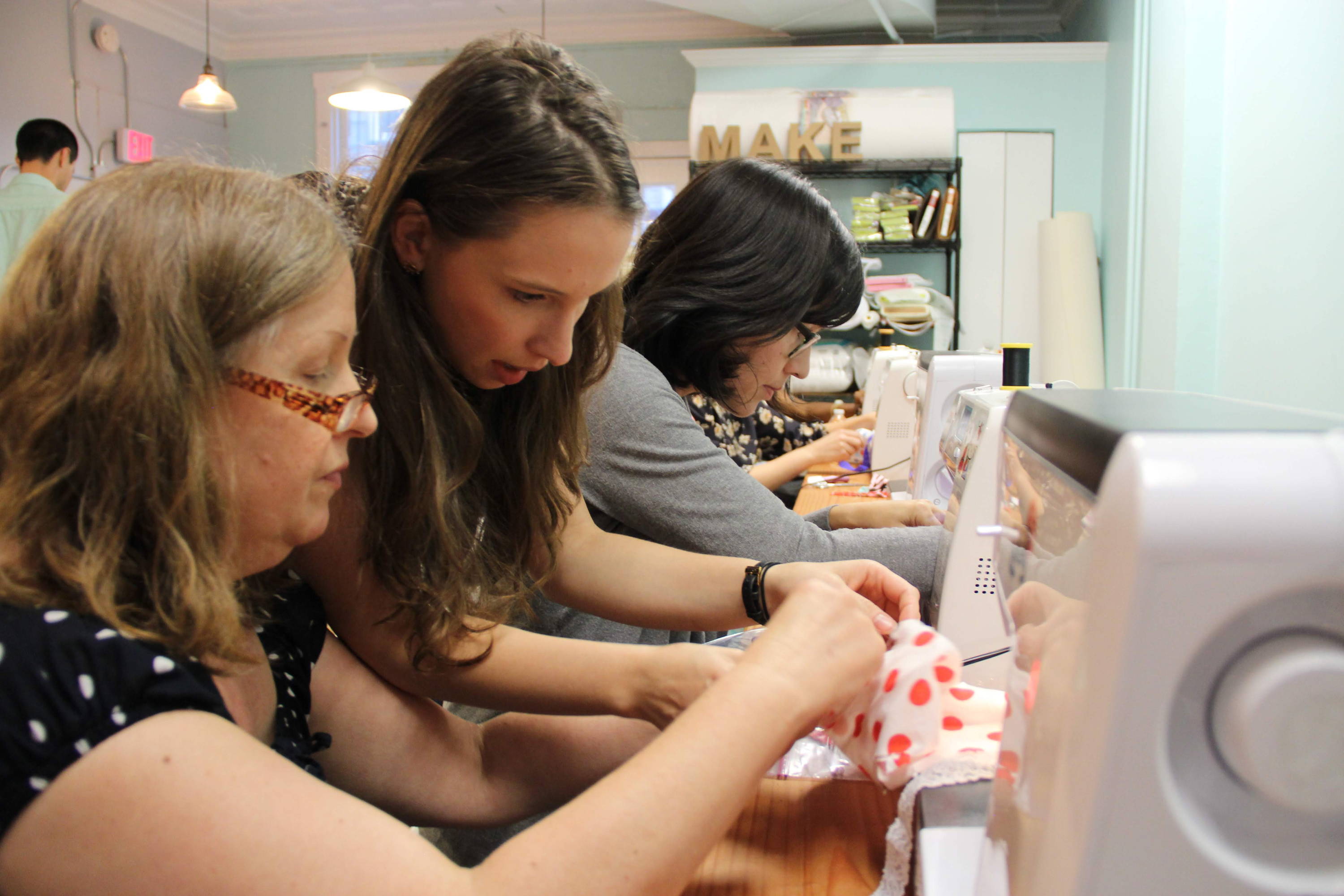 Yes, we can provide living wages for all.
The current gig economy is a race to the bottom. But us? We're about creating sustainable, well-paid jobs.
We provide every FranciePants Sewing Artist with financial security through flexible hours and the highest wages the manufacturing industry has ever seen.
Our Sewing Artists earn $10 per garment — and as Sewing Artists become skilled, they can make up to $20-$30 an hour.
Yes, we can support our local communities.
We're building a truly inclusive business in our community.
Unlike ride-sharing companies, our Sewing Artists don't need to have a car, undergo criminal background checks or be able-bodied to earn a living.

Anyone with a sewing machine is welcome to attend our free sewing classes. Once they pass our proficiency test, they can begin earning!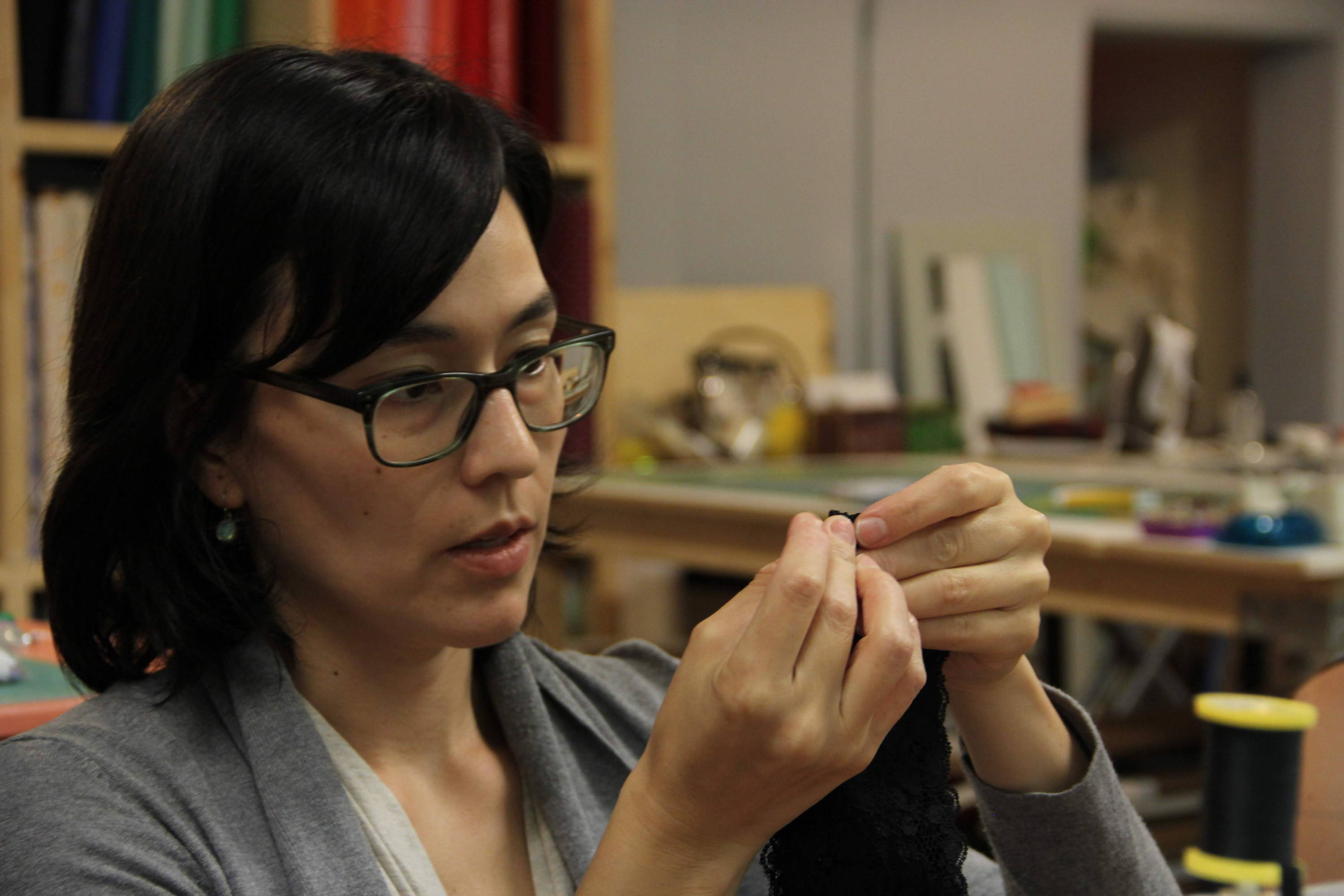 Yes, we can out-deliver mass manufacturers.
Tired of underwear that falls apart at the seams after you buy them? We are too.
That's why we only make FranciePants only out of the softest 100% cotton jersey we can get our hands on, using standard sewing machines.
This help us achieve what industrial machines can't: craft high-quality garments that hold up wash after wash.
For us, this is what sustainability is all about.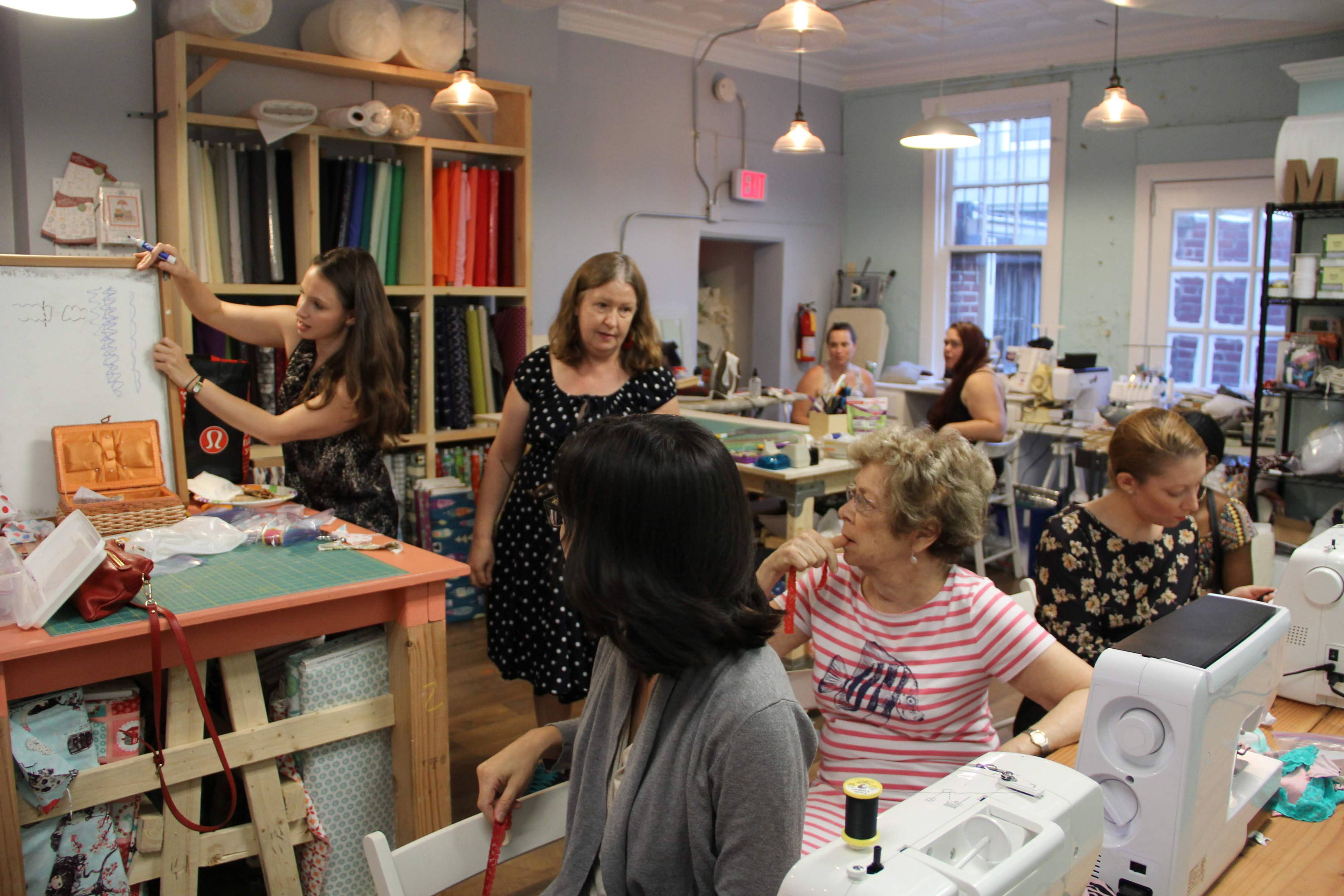 Yes, we can be inclusive of all body shapes and sizes.
FranciePants celebrates and cherishes all bodies in all shapes and sizes; and we design for them too.
You are not just a small, medium, or large to us, but an incredible, inspiring, strong person.
Whether you are wearing FranciePants or not - all bodies are beautiful at all sizes.
Choose clothes that make you feel as fabulous as you are.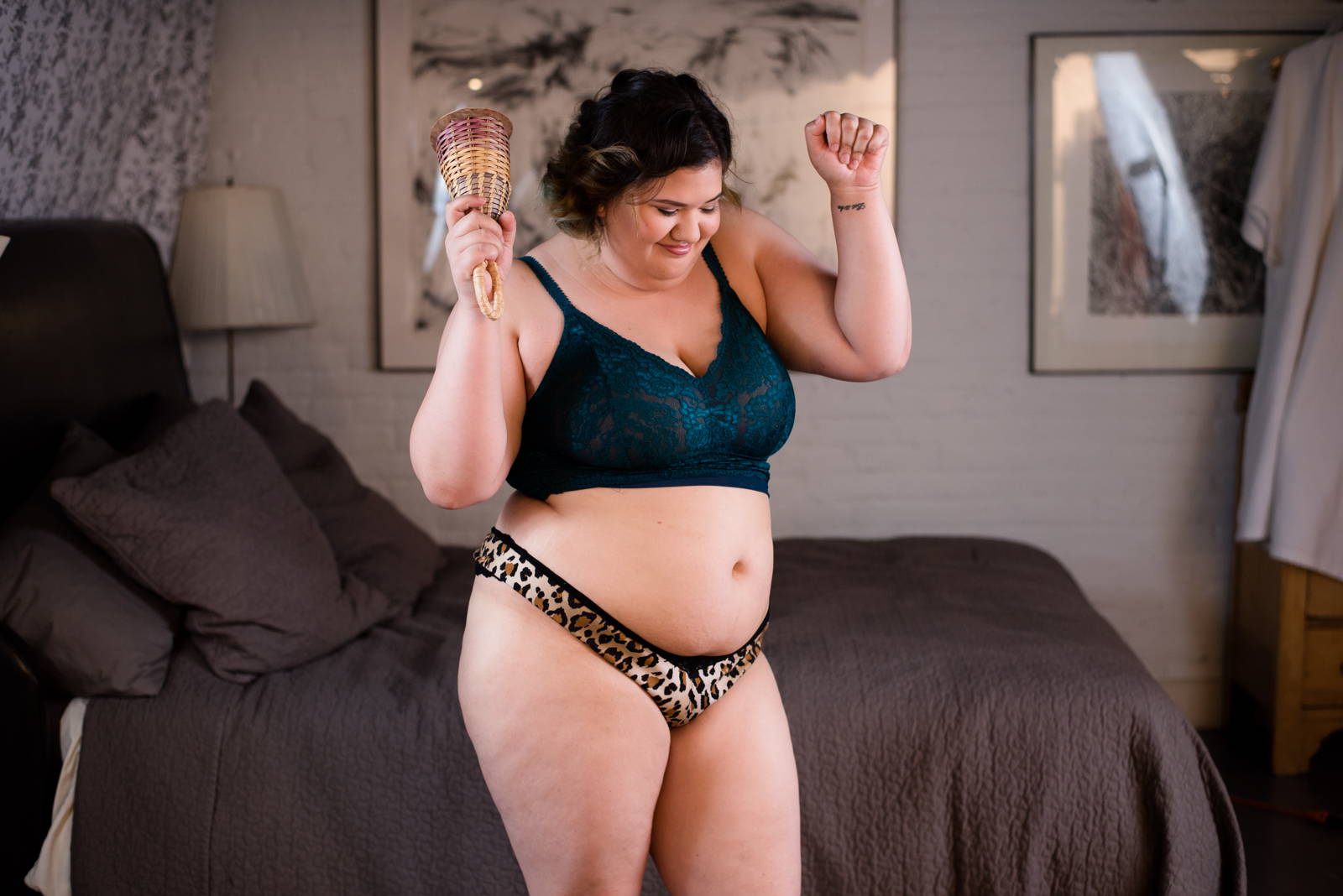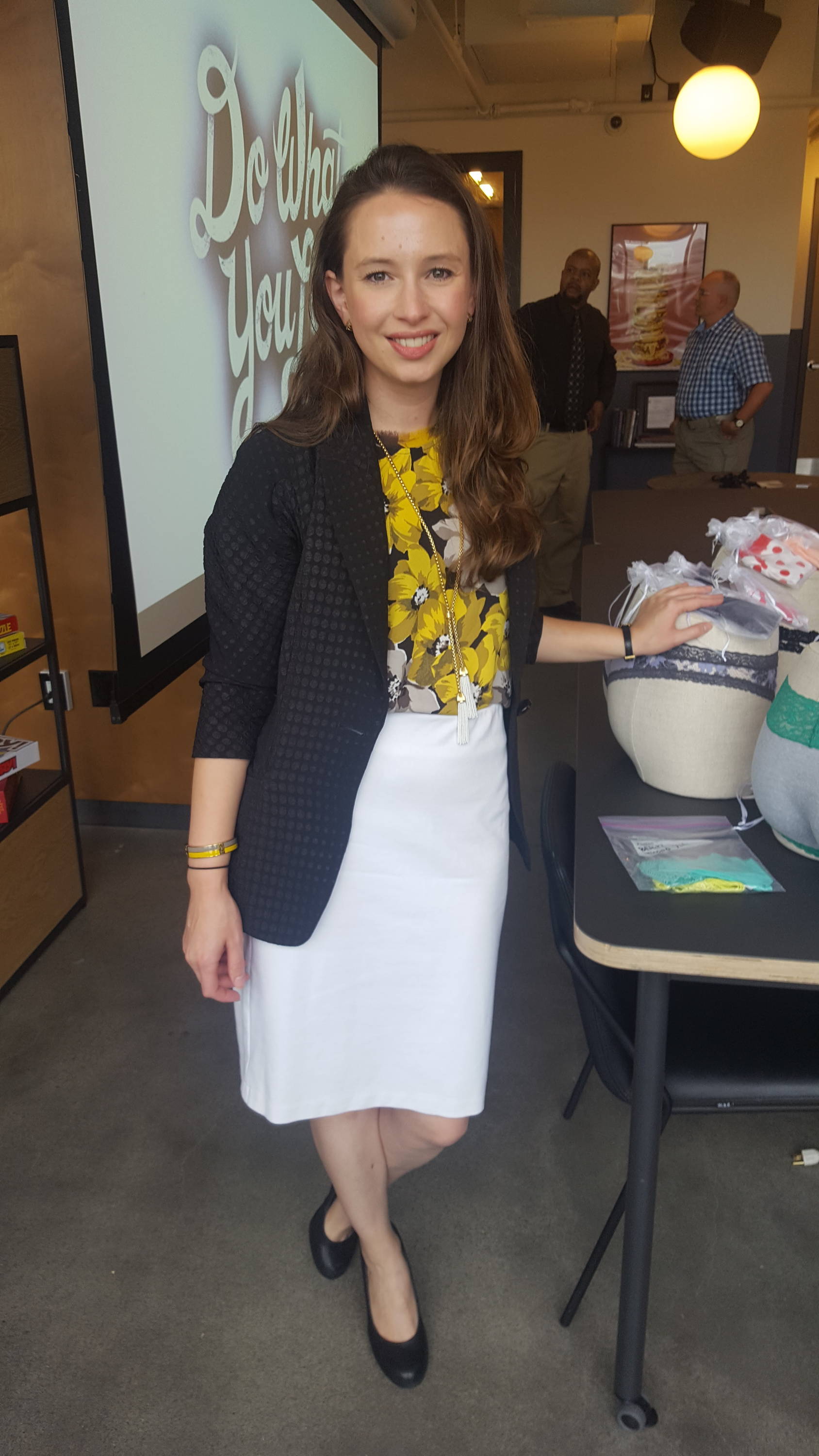 My mother Emily and I started making underwear at home because I was struggling to find the 100% cotton undies my gynecologist was recommending to me.
Soon we realized that there were lots of other women going through the same struggle who could benefit from this too.
We also realized that once you have the patterns and a little practice, anyone could make high-quality panties at home. It's not hard and it's kind of fun too!
In 2019, we turned FranciePants into a Benefit Corporation because we saw an opportunity not just to help women, but to create valuable jobs in our community.
Our goal from the start has been to build a sustainable business that creates value for all our stakeholders - our customers, our Sewing Artists and our community at large.

This means that when you buy a pair of FranciePants, you get a product that doesn't compromise on anything.
We proud to pioneer the concept of crowd manufacturing.
To us, that means great products that are made to last, financial security for our workforce and happy customers, just like you.,
— Francie Wasser
CEO & Founder of FranciePants